Click a title to read the story.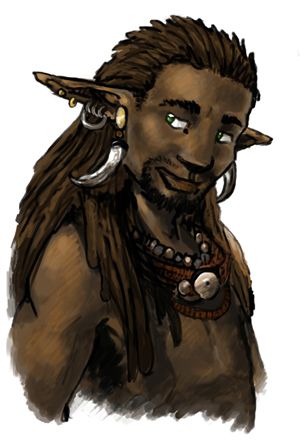 Joan, daughter of the elf king, brings a rare guest into the kingdom, but Tim the Wood Sprite unwittingly possesses a chaotic and dangerous type of magic. Forgetting their caution, the elves become addicted to Tim's innocent abilities as he grants their repeated wishes for more wealth and power. Their greed turns deadly and threatens to ruin the entire kingdom. It is up to Joan to put things right.
First published in FrostFire Worlds under a different title. Adapted from material cut from the novel No One Named Tim.
Desert wastelands have covered the Earth, and nothing is ever as easy as it should be. The youngest member of the team of roving opportunists is sent out to barter his mechanical talents to a stranded cargo transport. Unfortunately, a rival gang is also interested in whatever the transport carries, but they have no intention of making deals.
Adapted from a chapter of the novel Past Light.