An excerpt from the novel No One Named Tim is ready to read.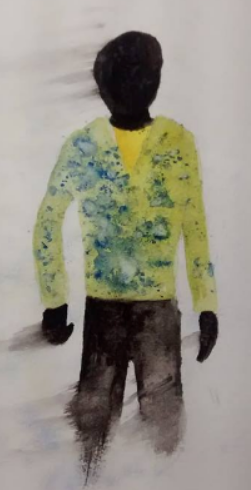 Tim is a shy black student from the city who transfers into the predominantly white suburban high school for sophomore year. To avoid classroom chaos, he escapes into the fantasy world of his stories. It is the only place he has any control; however, there is one story Tim has no control over, and it hides a dark secret. His new friendship with Joan stirs up this troubled past and drags him into the painful gauntlet of teenage life.
High school troubles become the conflicts for Tim's stories. In the world of his imagination, Joan transforms into "Princess Joan" and must confront rogue wolves, giant cats, deadly dragons, evil sorcerers, murderous tyrants and the end of humanity. Each story he writes is a gift for Joan. Unfortunately, the real world doesn't follow Tim's storylines. Chaz, Joan's very jealous boyfriend, finds the stories and decides to turn Tim's life upside-down. This dispute upsets the precarious balance of friendships. If Tim is to fight back, he'll have to do it with the only weapons at his command: a pencil and a notebook.
Happy Reading.
To leave a comment on this excerpt, click the comments link at the top of this post.